3 Reasons Why Mirrored Sunglasses are Trending this Summer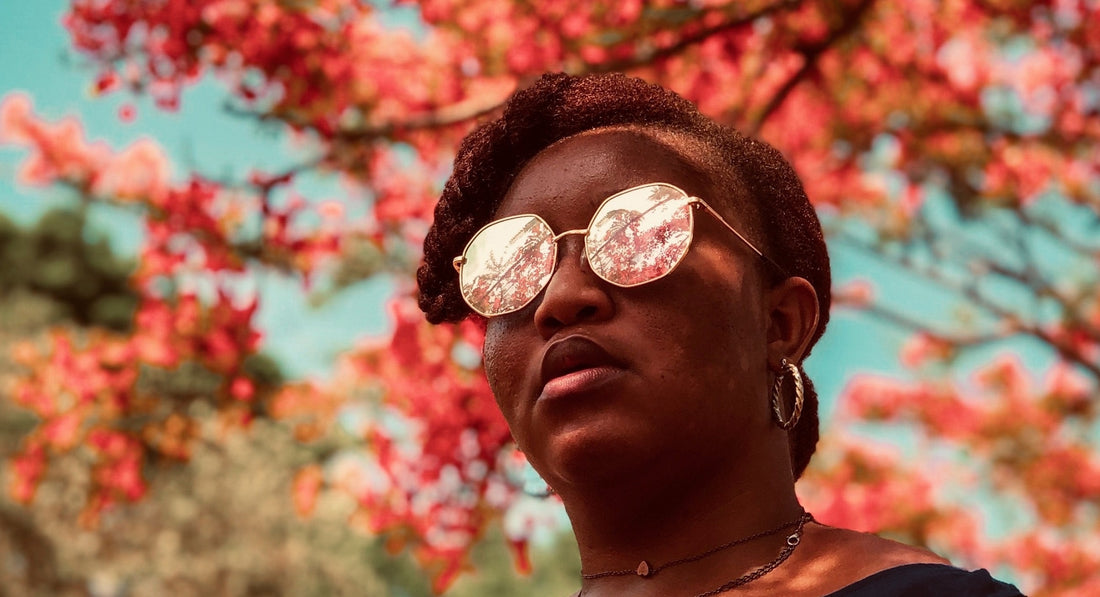 Designer mirrored sunglasses are the trend this summer. Many of today's top designers have been experimenting with avant-garde shapes and colors for their sunglass designs in a major shift from the past. The result has been some of the most unique, eye-catching shades to come out in years. From bright green to deep lavender, there is something for everyone this summer!
Mirrored sunglasses are a great accessory for both men and women who want to make their style stand out. They can be worn with any outfit, from casual wear like jeans or leggings to formal attire such as cocktail dresses without looking overdone. Mirrored sunglasses continue to prove themselves as an ever-popular item among fashionable people of all ages today.
Mirror lenses are a great choice for those who want to look stylish and cool
Mirror lenses are all the rage these days. Designer mirrored sunglasses are a great choice for those who want to look stylish and cool while still keeping their options open when choosing prescription glasses or sunglasses from online eyewear shops. They offer an outside-the-box approach, which can be refreshing if you are tired of traditional frames that everyone else is wearing.
Mirror lens frames have exploded in popularity over recent years, thanks largely to celebrities like Justin Bieber sporting them on TV appearances and social media posts alike. One of the main reasons why these look really good is because they support mirror lenses in colors totally different from the frames. The lenses themselves are able to lend unique personalities to the stars, who love to carve their own style quotients through these products
Mirrored sunglasses come in many different shapes, sizes, and colors

Mirrored sunglasses have become a fashion trend, and there is no shortage of options for the shape, size, or color.
Mirrors are one thing that never goes out of style - from car mirrors to Venetian-style framed wall mirrors decorating your living room; you cannot deny their usefulness. Mirroring this aesthetic is mirrored sunglass design: popular because they are sleek and stylish while still offering UV protection against harmful rays. But just like with any other item in your wardrobe, choosing the best pair for you takes assurance on both form and function (especially if we take into consideration how expensive these shades get).
You can find mirrored sunglasses at any price point - from high-end designer sunglasses to affordable options without compromising the quality
Explore designer mirrored sunglasses with vibrant colorway - based on affordability and style.
Mirrored sunglasses come in many different styles at all price points, so no matter the occasion or your personal preference, there is sure to be an option that suits you. In addition, you will never have trouble finding fashionable accessories with designer labels.
Final Take
The designer mirrored sunglasses are an excellent option for anyone looking to make their fashion statement in the summer. So check them out and see how you can get these shades delivered straight to your door!